ANIMAL WELFARE
Green Connect commits to producing and selling on cage-free eggs
As a social enterprise focusing on agriculture, environment, and sustainability with the mission of closing the loop from trash to farm to table, Green Connect is committed to produce and sell only cage-free eggs. This is a long-term policy, and it will impact eggs produced and sourced currently and in the future.
NODA - an online commercial platform, a Green Connect brand, procures foods from hundreds of agriculture startups, environmental-friendly producers who employ higher animal welfare standards, as well as disadvantaged communities that produce livestock products, vegetables, and fruits. NODA's commitment to higher animal welfare standards is an essential element of a meaningful sustainability policy. As such, as of April 2023 NODA will no longer sell eggs from hens confined to cages.
We have already begun this transition by working with our farm production brand, Larva Yum. By April 2023, Larva Yum has raised 6,500 hens in both free-range and cage-free farms where hens are free to express their natural behaviors and opportunity to roam a rich outdoor environment during the day.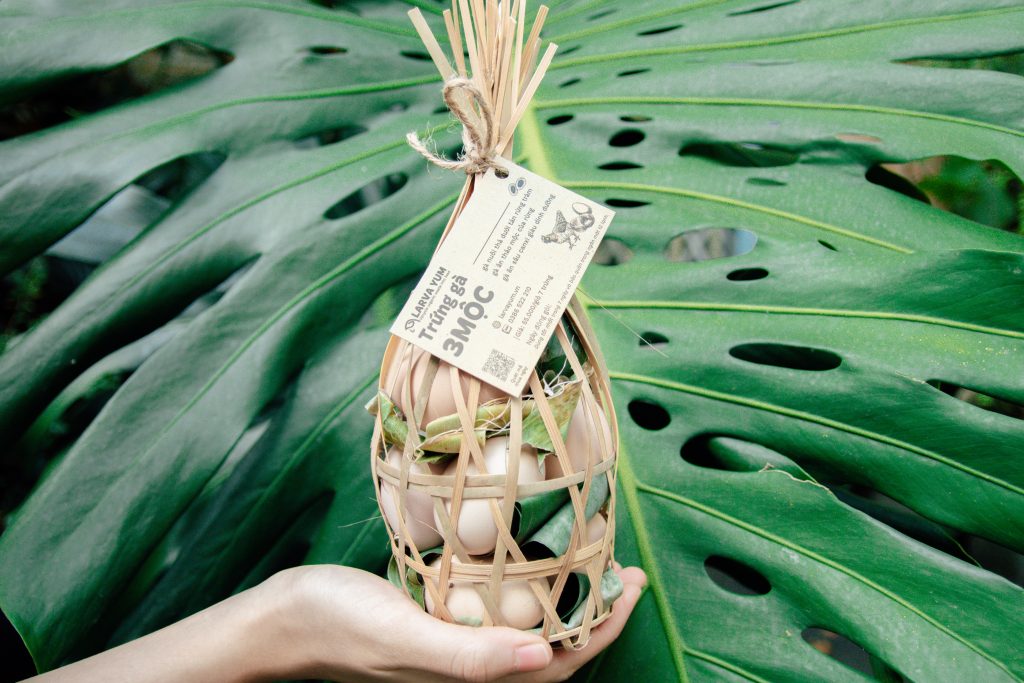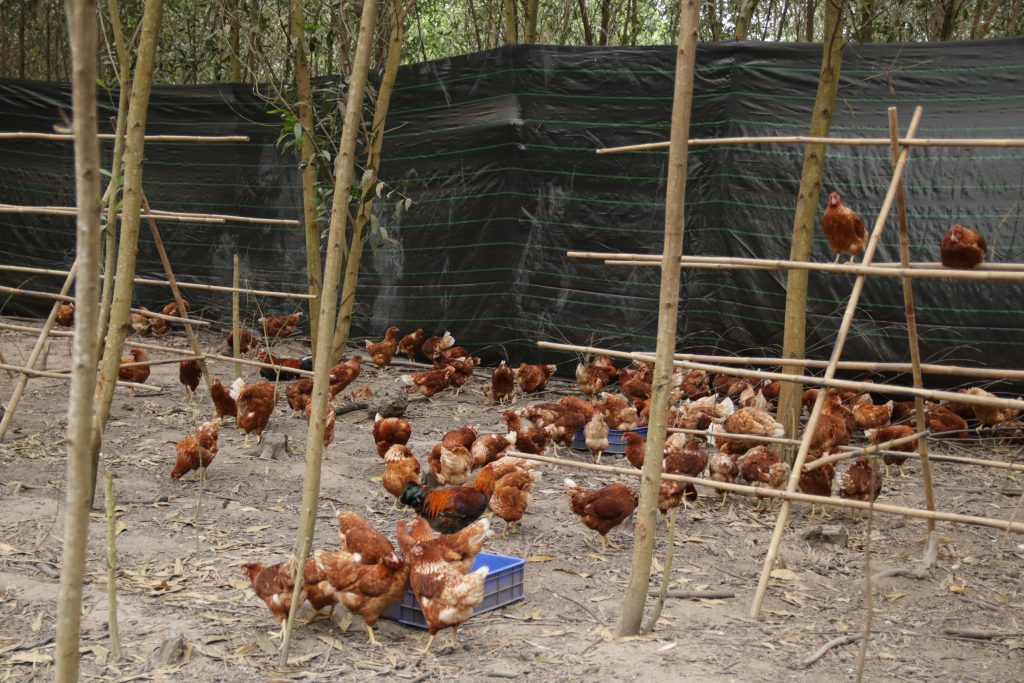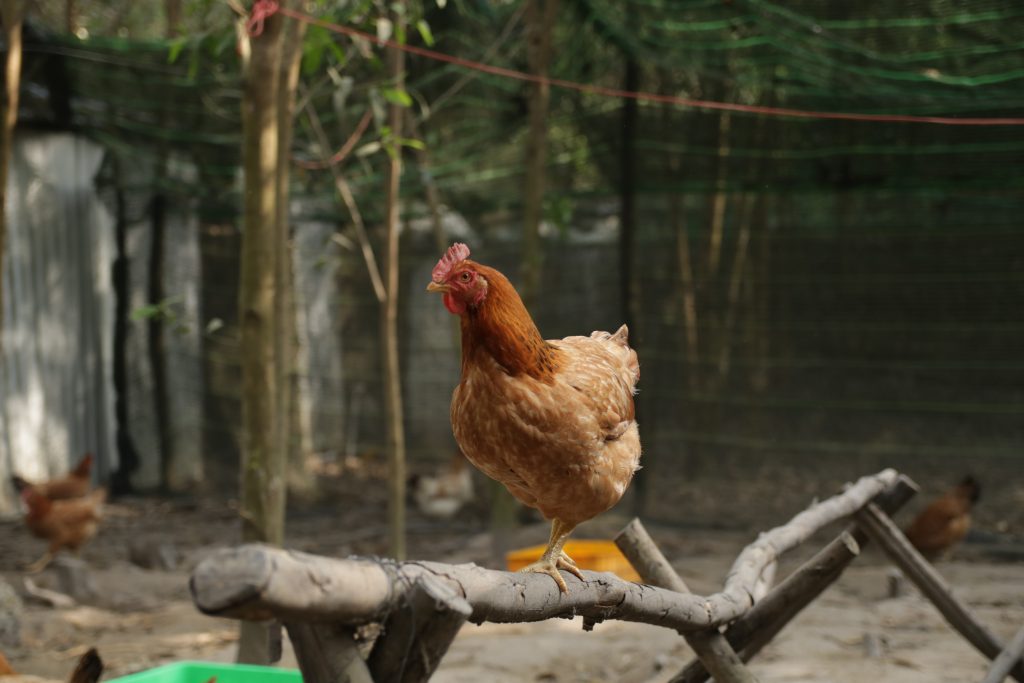 Previous
Next
Humane Society International's Press Release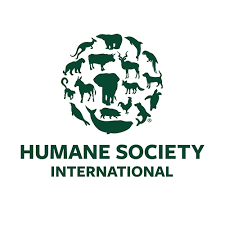 HO CHI MINH CITY, Viet Nam—Humane Society International welcomes Green Connect, a social enterprise in Viet Nam, as they join the cage-free egg movement. Green Connect commits to exclusively produce and sell cage-free eggs across all its brands, including its online sales platform NODA and its in-house egg production, Larva Yum.
CONTACT US
Office address: 214/19/6E Nguyễn Văn Nguyễn, Tân Định Ward, District 1, Hồ Chí Minh City
Farm address: Larvayum Farm, Vĩnh Tân Commune, Vĩnh Cửu District, Đồng Nai Province
Email: contact@greenconnect.vn
Hotline: 038 6522 210
Facebook: facebook.com/larvayum