Join us to understand the value of organic waste and the method of treating garbage with black soldier flies, 
so that we together act for a more sustainable living environment.
WHAT WE HAVE DONE FOR THE COMMUNITY
Besides the mission of "closed circulation from garbage to farm and dining table", Larva Yum is always ready to welcome visitors
with the desire to raise awareness in the community on organic waste issues
as well as contributing to the spread of the green lifestyle and the spirit of serving to everyone.
LET'S SEE OUR PAST FIELD TRIPS AT LARVA YUM
Dream & Do visits Larva Yum Farm
On July 26, 2022, Larva Yum was honored to be the only unit in Ho Chi Minh City to welcome and exchange with Dream & Do - a group of international students and teachers representing the Environmental exchange program between the US and Vietnam 2022, on the treatment of organic waste by black soldier fly larvae.
Through a visit to Larva Yum factory, Dream & Do heard about current urgent environmental issues such as: waste overload, waste of organic waste, inefficient waste treatment methods. …; thereby seeing how Larva Yum has been doing to contribute to solving this situation.
Not only that, Dream & Do friends also witnessed and experienced firsthand the process of treating organic waste with black soldier fly larvae and processing the larvae into environmentally friendly organic products, bringing many benefits to agriculture.
About the Environmental Exchange Program
between the US and Vietnam 2022
The program works with the following main objectives:
Celebrate shared interests between American and Vietnamese youth in commemoration of the anniversary of bilateral relations.
Develop cultural competencies and a sense of global citizenship in youth through collaborative exploration of respective cultures and societies.
Explore environmental issues in the context of a globalized society, drawing comparisons between Vietnam and the U.S.
Develop, refine, and demonstrate leadership by engaging in dialogue, collaboration, negotiation, and project development.
Visit the "larva factory" with the school's lecturers
University of Social Sciences & Humanities
Cycling journey: back to Larva Yum Farm
One-day field trip at
Larva Yum Farm
Some photos at
Larva Yum Farm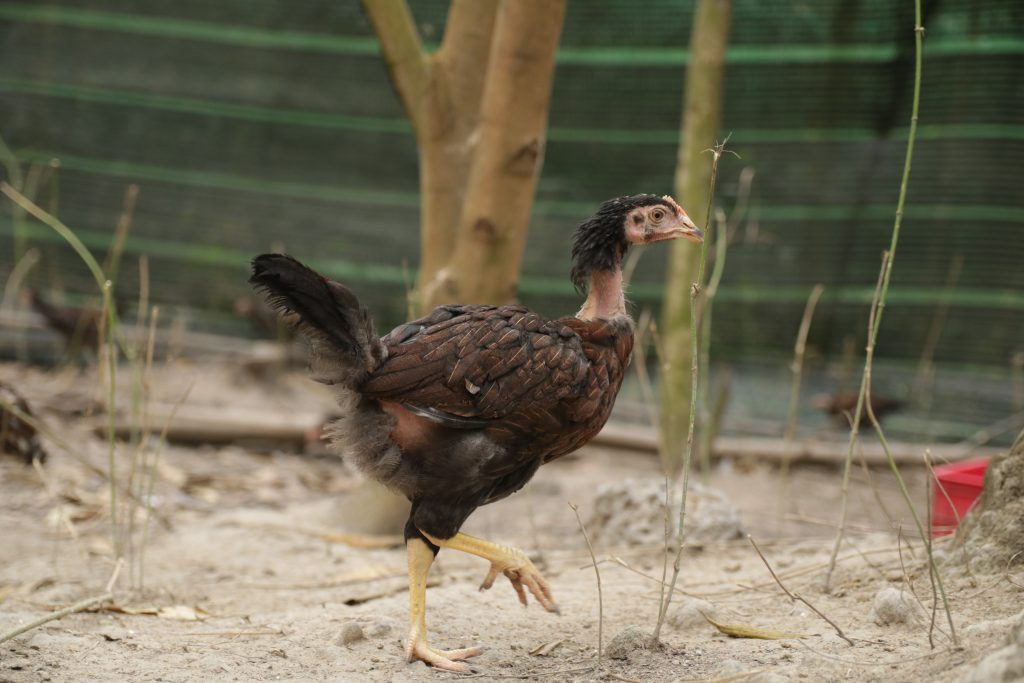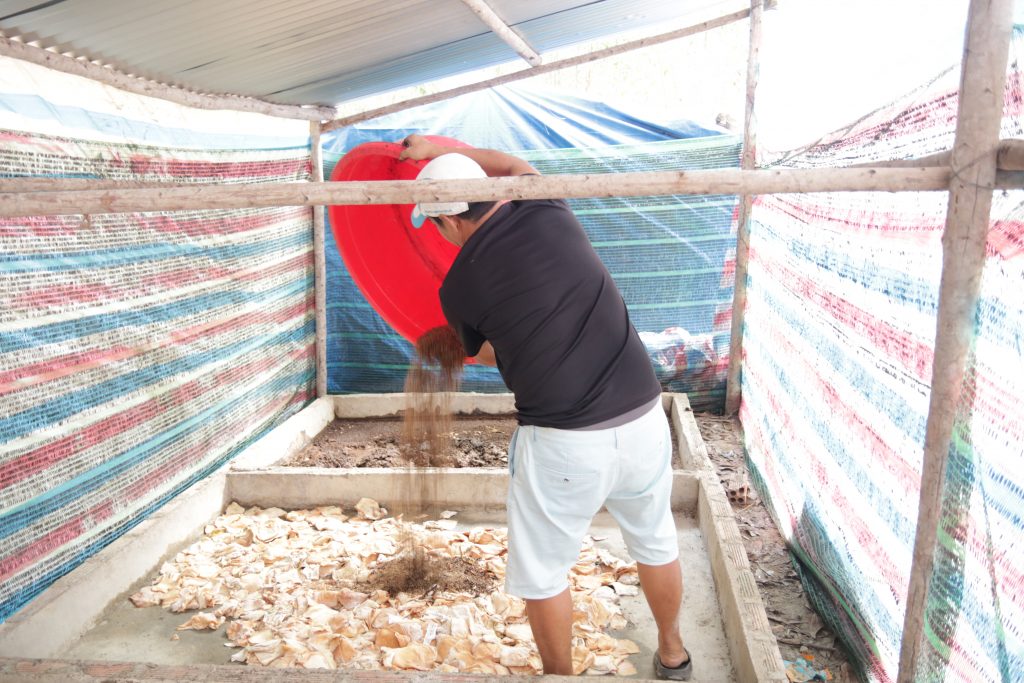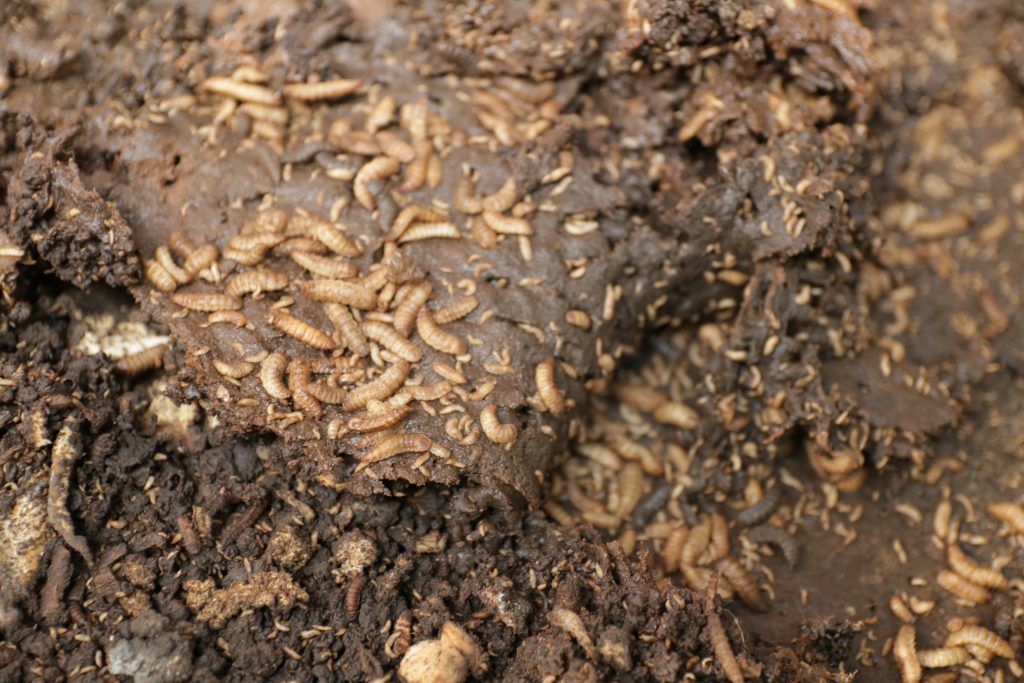 WHAT WE HAVE DONE WITH THE COMMUNITY
As a community project towards sustainable consumption and husbandry, Larva Yum is collecting food waste from
food producers are Mondelez Kinh Do, Texas Chicken, Pizza Hut, Pizza 4P's and many other partners in HCMC and Da Nang.
With an increase of the number of by-products, the project will not be able to complete its mission without companionship and help
of dynamic and enthusiastic volunteers.

A Day of Larva Yum's Volunteer
In order to continue and spread the journey to recycle organic waste and turn them into protein-rich food for seafood, poultry and livestock, our Volunteers are an important link to help Larva Yum complete the mission. 
If you want to become a Volunteer at Larva Yum and become an important piece in the journey to turn organic waste into valuable products for Vietnamese farmers and the environment, don't hesitate to apply!